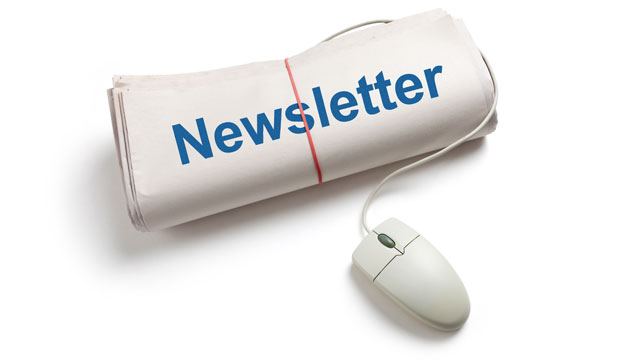 RFC Amber is constantly aiming to improve its information to customers and stakeholders. As one of the measures to fulfill this ambition RFC Amber is launching today an e-Newsletter, providing the most up-to-date information about the corridor.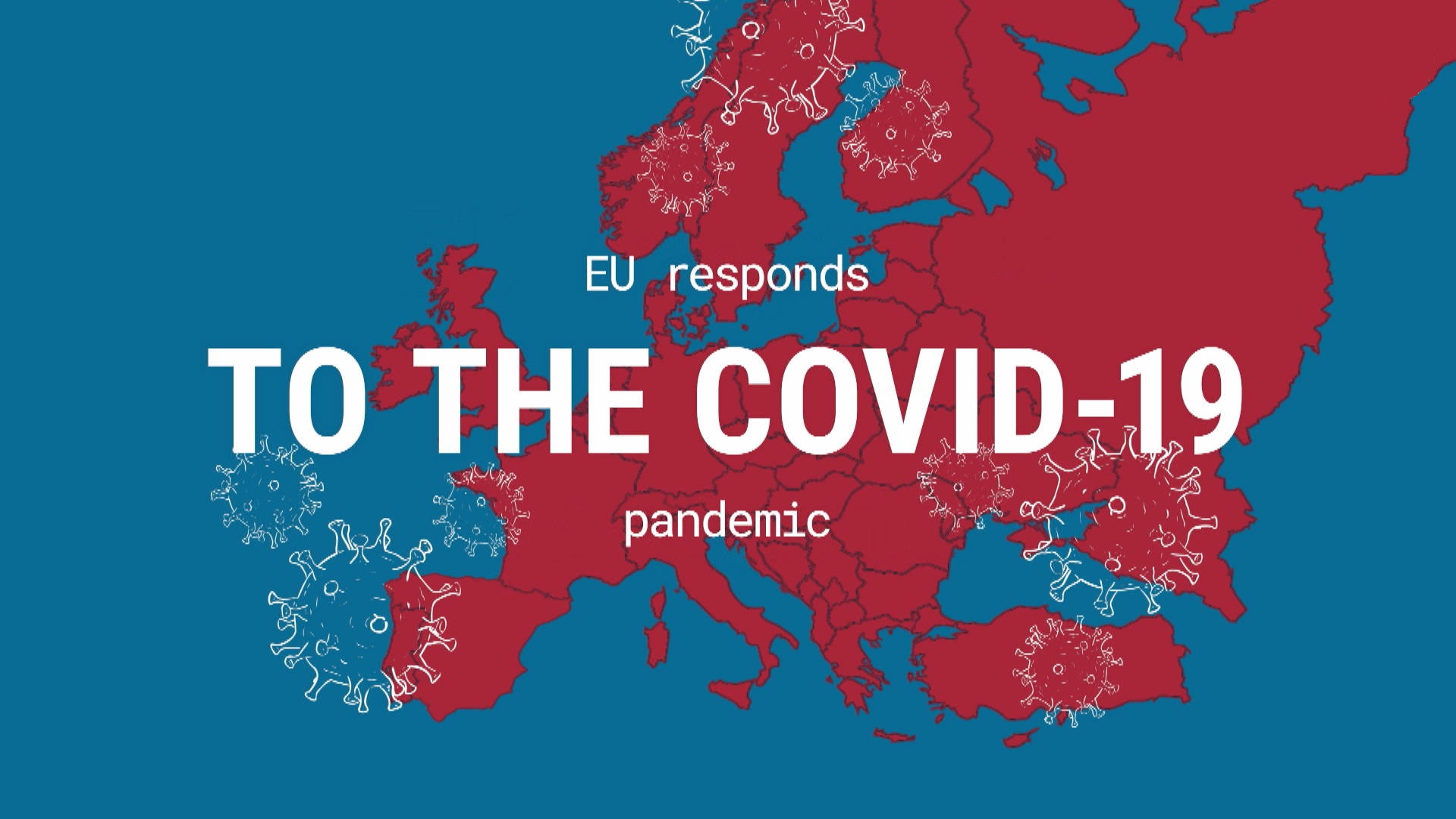 The situation regarding COVID-19 is constantly evolving in all countries of RFC Amber. The European Commission provides on its website an overview over transport measures concerning COVID-19 country by country and has issued Guidelines for border management measures to protect health and ensure the availability of goods and essential services.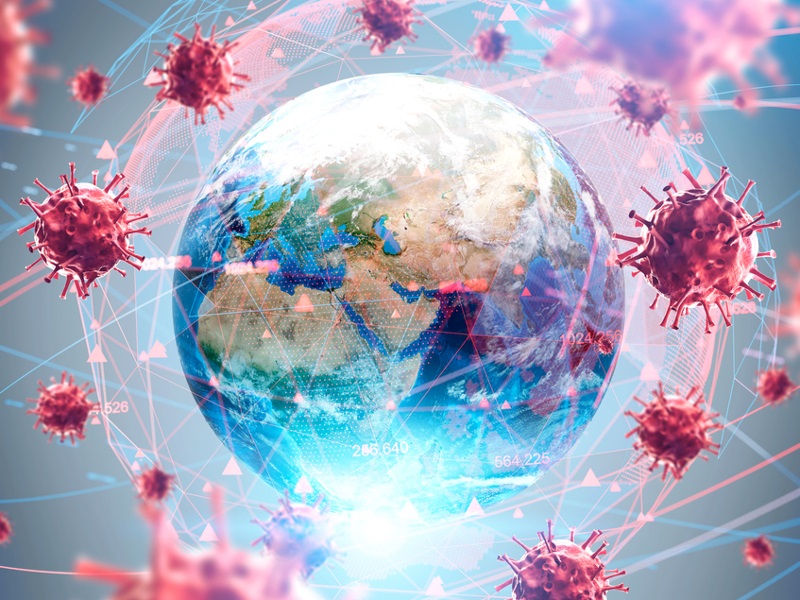 The current coronavirus disease (COVID-19) has a far-reaching impact on our countries, societies and economies. However, there are for the time being no traffic restrictions imposed on freight traffic on RFC Amber.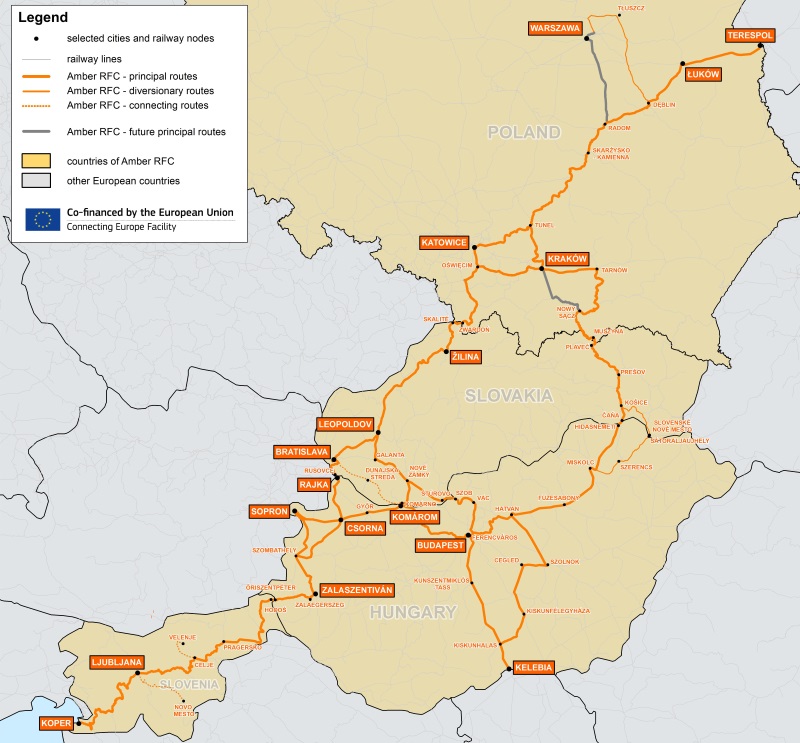 Click and use your mouse wheel to zoom
Amber RFC is established for the purpose of ensuring a high, harmonized and effective level of international rail freight services by:
developing international freight business in order to guarantee transparency and the connectivity of international rail traffic,
introducing innovative value-added products and solutions with increased reliability to meet customer needs,
supporting the cooperation and coordination within the network of RFC corridors.